Access your SIM card from anywhere.
Say goodbye to the hassle of managing your SIM card while traveling internationally. Our SIM card hosting service ensures that you never have to worry about losing or incurring additional fees. With us, you can enjoy seamless connectivity and stay connected to the world wherever you go.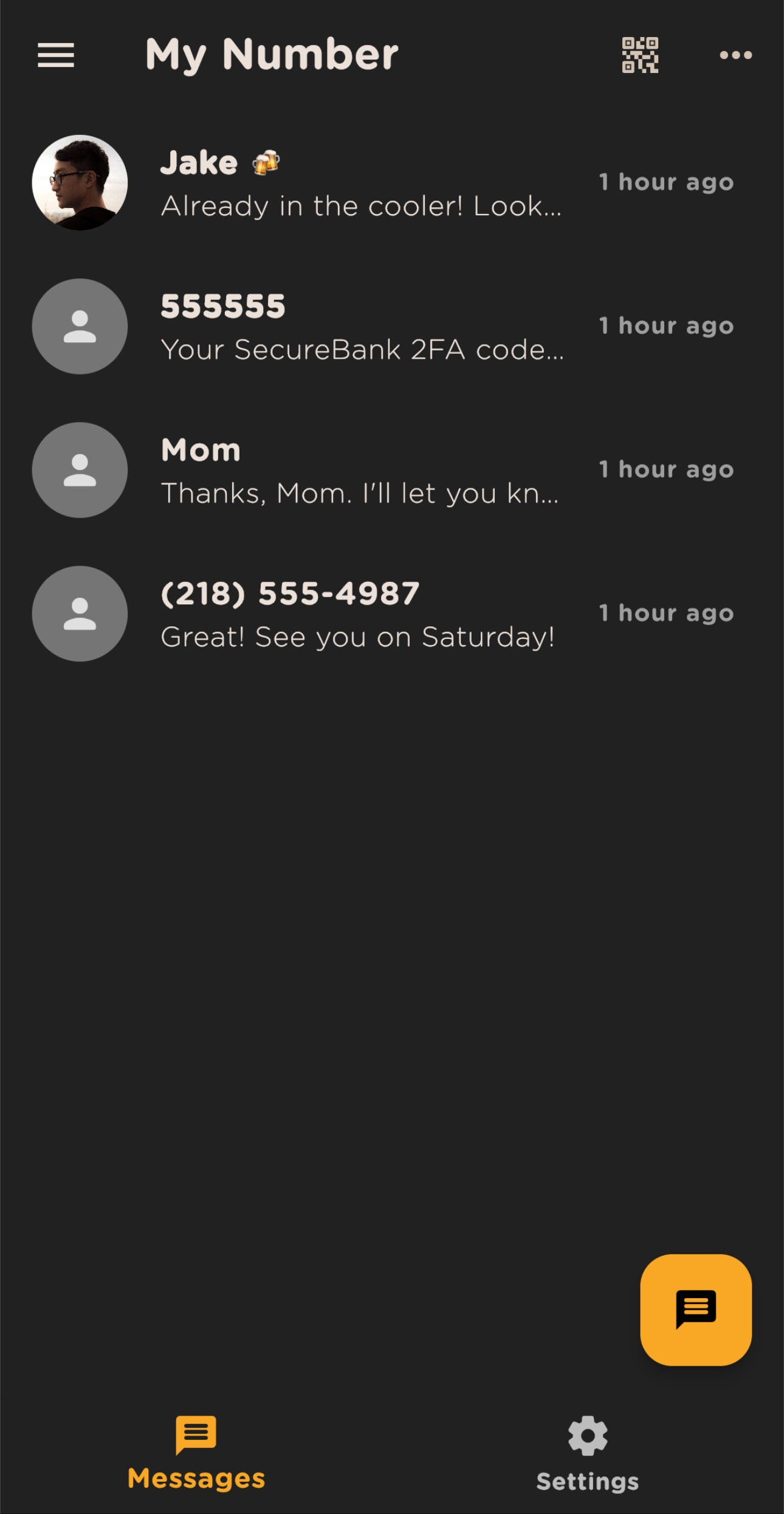 Keep your cell phone plan active without roaming fees.
Just send us your physical SIM card and we host it locally without roaming fees where ever you travel around the world. Keep your plan active and any usage is metered with your carrier.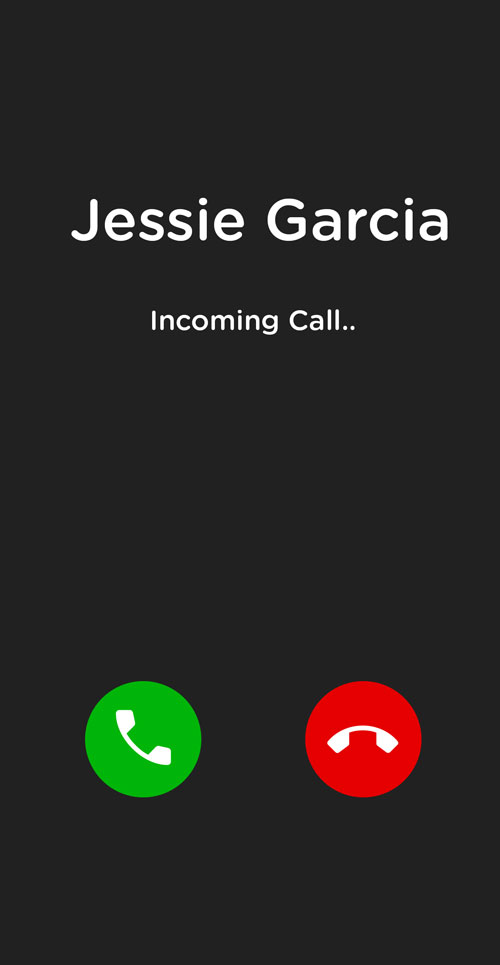 SIM Card Hosting
Keep your existing phone number and mobile plan. Don't worry about roaming charges, losing your device or managing multiple sim cards. We hold your SIM card in a secured device to allow sending and receiving calls and text messages.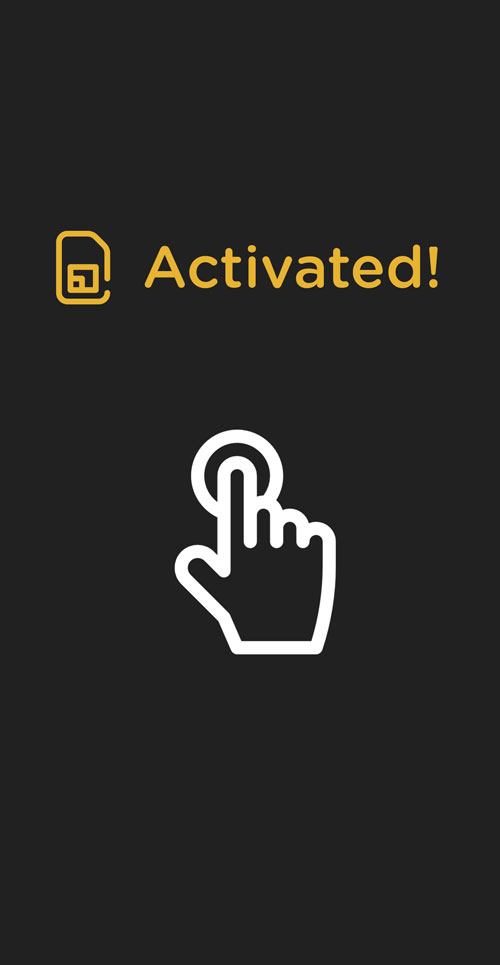 Activation & Porting Services
We are here to help you with anything you need. From activate a new SIM or porting to a new mobile carrier, we specialize in helping travelers find the right solution. Contact us to help find a tailored solution for your needs.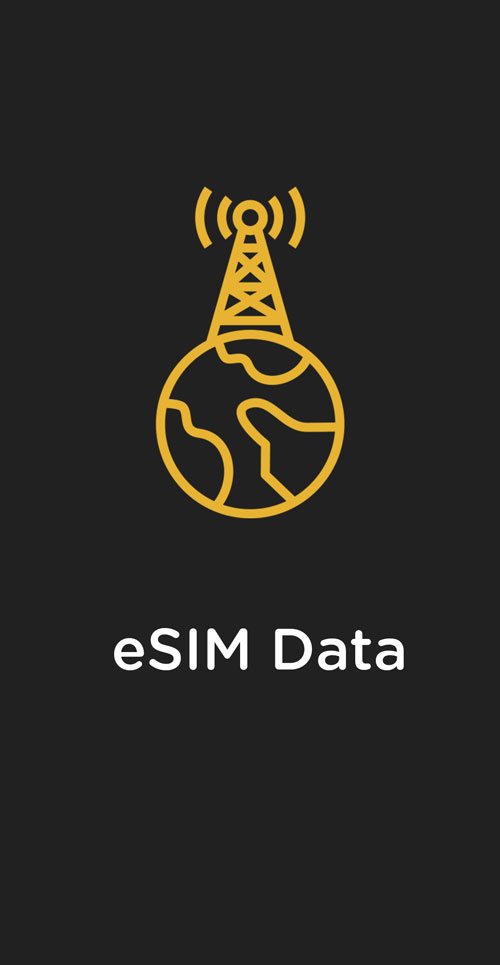 Prepaid Data eSIM (Coming Soon)
Activate data eSIM's on the go in over 100+ countries. When you need to refill, select any size package of data that fits your need.
How it works.
Send us your physical SIM to get the process started. We hold your SIM in a secure location to enable all our features with no porting/transfer required. At anytime you can request a new SIM card from your carrier to add back to your device.
2FA and Verification Texts

Receive login 2FA one-time passwords for different services like banks, Instagram and WhatsApp.

Integration & Webhooks

Relay your inbound messages to another service. You can connect Slack, Discord and tons of other services that use webhooks.

Communication in real-time

Text messages are sent and received in real-time. Continue messaging even in bad reception areas if you have access to WiFi

Keep ownership of your number

Keep your existing plan with your carrier without having risk porting/transfering to another company.

Multiple Devices

Access your number from any device. You are no longer locked into just one phone with the SIM. Log into multiple devices like your phone and tablet.

No usage metering

Text as much as you need through us. There are no extra costs based on the country you're visiting. Check with your carrier about the plan usage limits.
Flat pricing, no usage metering.
Simple pricing for any scenario. Text and calls go through your mobile carrier so we don't restrict based on pricing.
Frequently asked questions
If you have anything else you want to ask, reach out to us.
What countries are support?

We currently only operate in the USA 🇺🇸 and Mexico 🇲🇽. Let us know if you have interest in another country as we are always looking for opportunities to expand.

What carriers are support?

We support many large carriers and it may depend on reception from our hosting locations. Feel free to reach out and let us know which carrier you are interested in.

Does it matter if I am on Android or iOS?

As long as you have a physical SIM card, we get hosting setup. We currently only have our Android app release but an iOS release is coming soon.

Do you support an eSIM?

We don't support eSIM's. You should be able to request a physical SIM card from your carrier. Check if that's an option before getting started.

I'm out of the country. Is there an alternative to shipping you my SIM?

Absolutely! You can request a replacement SIM from your carrier and have it shipped directly to us to avoid international shipping costs and delays.

I need to cancel hosting. Can you return my SIM?

We can any plan at the end of the billing cycle. The easiest method to obtain the physical SIM is to request a replacement from your carrier. If you are in the USA, we can accept requests to have the original SIM mailed back. Contact support for more information.

Do I stil need mobile data?

Yes, you will still need mobile data. It usually cheaper to buy a local SIM card just for data or switch between WiFi hotspots.

Can I sign up today?

Due to our limited capacity, we require submitting a request reserve a SIM spot. We will review and reach out as soon as possible.

My mobile plan is too high. What should I do?

If you have the option, make sure to remove or reduce mobile data on your plan as it will not be used. If you are not locked into a contract, you can look at porting to a lower cost carrier like Tello starting at $5/month.